Your agile innovation partner for your business need.
Leaders come to us to solve innovation-defining challenges.
Partner with us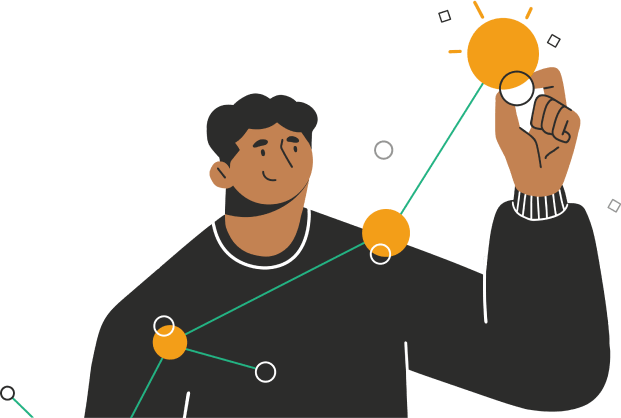 The name inBe is a contraction of "in Between" and symbolizes our role as a catalyst between the two networks: the innovators on one side and the consumers on the other.
We work with ambitious clients who place innovation and their consumers at the heart of their business.
We are proud to work with some of the top brands from various industries. Through our expertise in front-end innovation, our goal remains the same: to connect innovators to the voice of their consumers in real time and provide actionable insights to guide decision-making.

Our expertise in front-end innovation and our access to the voice of the consumer are at the core of our approach.
inBe's committed community of consumers is ready to give you feedback on your concepts, products, services, value propositions, and more!
If you are an innovator, connect with our team to become part of our inBe community and learn more about our tailored services and customizable packages.
Want to share your voice?